Rail
Diesel electric locomotives deliver reliably with Vibratech TVD crankshaft dampers.
From sea ports to truck distribution centers, coal mines to power plants, rail provides the backbone of our nation's commerce. Vibratech TVD viscous dampers are original equipment for leading international manufacturers of diesel locomotives. These diesel engines can produce as much as 4,000hp to pull 10,000 tons freight hauls, 24/7 365 days a year.
Under these incredible loads, run times and punishing torsional vibration levels, Vibratech TVD silicone viscous dampers feature unrivaled quality and are only replaced once every one-and-a-half years as part of the OEM preventative maintenance procedure.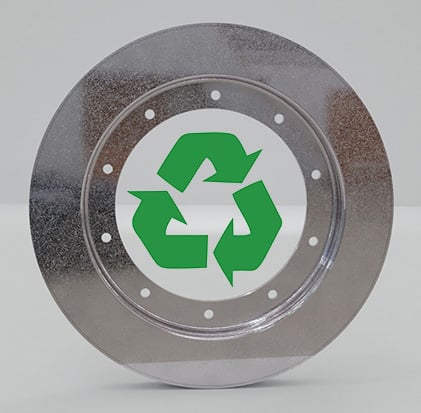 OEM locomotive
Our Solution: Manufacture OE diesel engine crankshaft viscous dampers. Developed a custom rebuild program on the supplied dampers to help customer achieve environmental goals and reduce overall operating cost.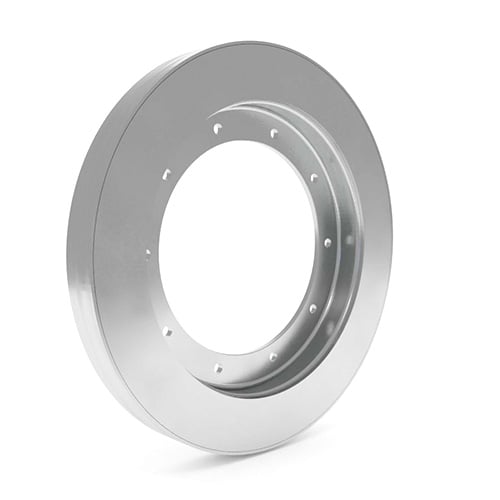 Caterpillar

D / G379 / 398 / 399
Reference Number 2P1793 / 1678133
Part Number 712020-001
O.D./Inches 21
Wt./Lbs. 100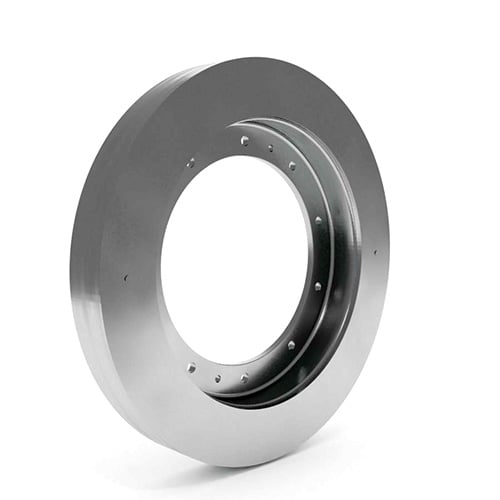 Caterpillar

3500 Series
Reference Number 1933288
Part Number 718019-600
O.D./Inches 21
Wt./Lbs. 113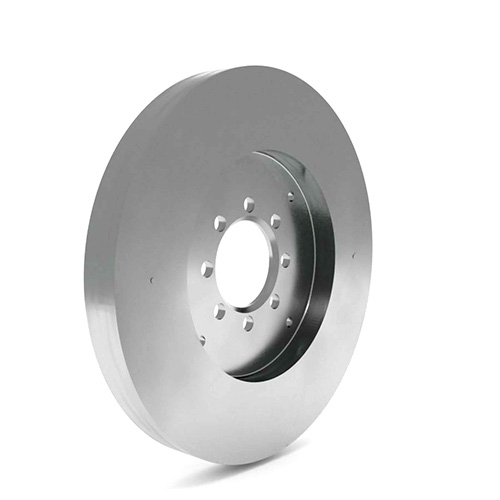 General Electric

Locomotive
Reference Number 119X1006
Part Number 712955-000
O.D./Inches 24
Wt./Lbs. 210