Oil, Gas & Energy
Well heads, gas compression pumping engines, and on-site gen sets operate efficiently with Vibratech TVD crankshaft dampers.
Remote Canadian and Alaskan natural gas and oil fields depend on large diesel and compression engines to provide power to site locations and pump vital natural resources to keep our economy moving. Frigid temperatures requires a torsional vibration damping material that is thermally stable to achieve long continuous run times and keep engine maintenance to a minimum.
Meanwhile, off-shore oil rigs in the Gulf of Mexico require the same durability from their diesel engines, but face tropical temperature extremes.
Vibratech TVD has pioneered the use of viscous silicone dampers to meet the long lasting protection and durability needs for some of the toughest climates on Earth. Given the high revenue loss of downtime and difficult parts logistics in remote locations, successful managers and diesel technicians incorporate a Vibratech TVD viscous damper as part of their preventative maintenance schedule and during required rebuilds.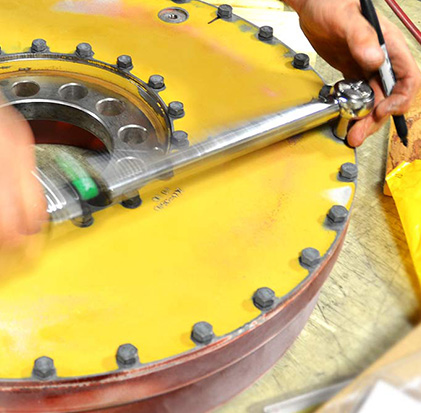 Numerous Clients
Our Solution: Remanufacture legacy Houdialle, Holset and other viscous dampers with bolt-on covers. Service includes complete disassembly, re-machining if necessary, bearing replacement to customer specs or modern upgrades, and new silicone.
OIL, GAS & ENERGY DAMPERS (CATALOG)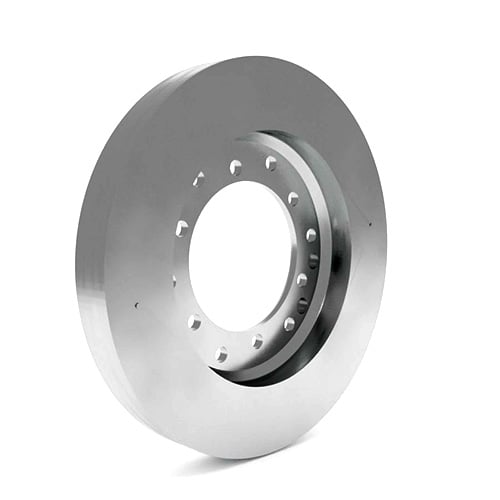 Cummins


NTC335-FFC / INTERIM K6 / 855 / K19
Reference Number 217322
Part Number 715300-000
O.D./Inches 13.5
Wt./Lbs. 38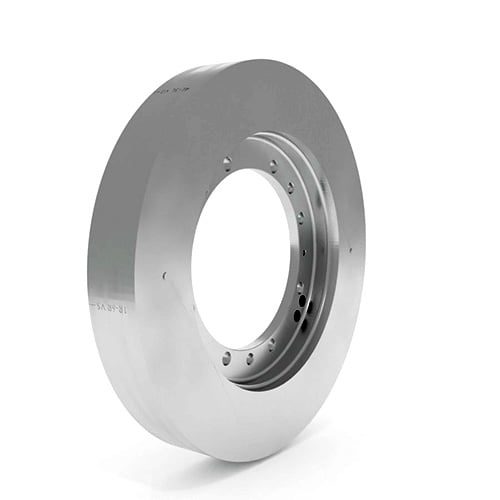 Cummins


KTA38
Reference Number 3628652
Part Number 718030-100
O.D./Inches 18
Wt./Lbs. 110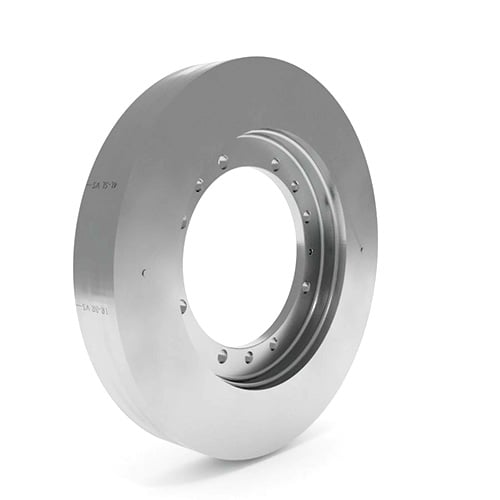 Cummins


KTA50
Reference Number 3628649
Part Number 718031-600
O.D./Inches 18
Wt./Lbs. 110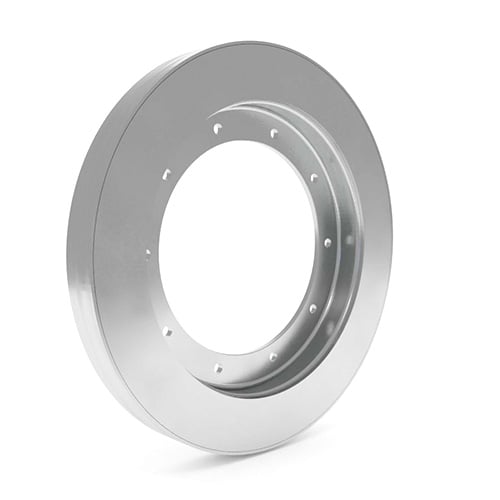 Caterpillar

D / G379 / 398 / 399
Reference Number 2P1793 / 1678133
Part Number 712020-001
O.D./Inches 21
Wt./Lbs. 100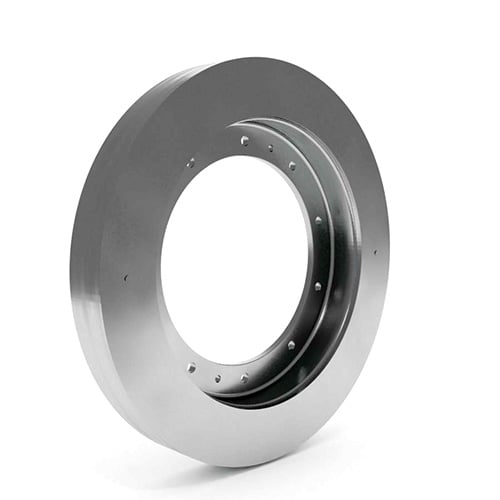 Caterpillar

3500 Series
Reference Number 1933288
Part Number 718019-600
O.D./Inches 21
Wt./Lbs. 113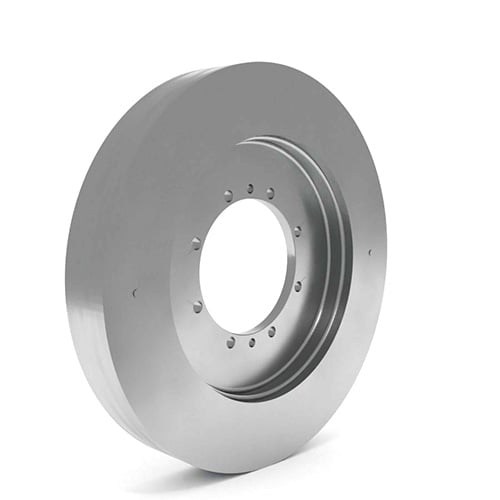 Detroit Diesel


16V149
Reference Number 5107312
Part Number 708915-000
O.D./Inches 18
Wt./Lbs. 113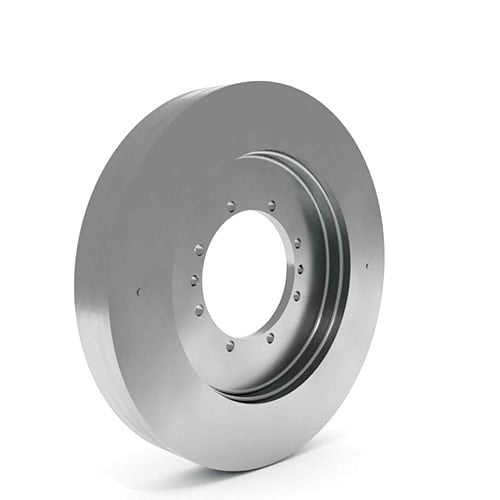 Detroit Diesel


16V92
Reference Number 8924435
Part Number 711060-000
O.D./Inches 18
Wt./Lbs. 113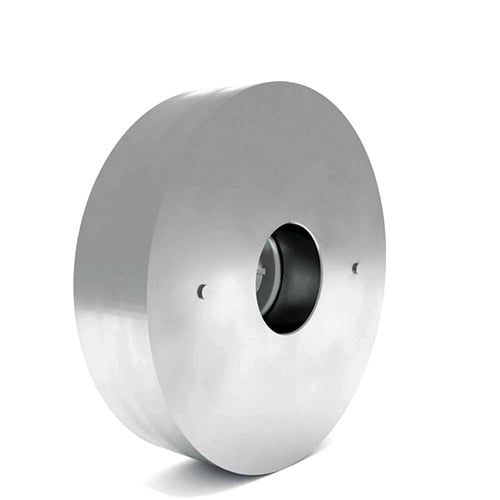 Detroit Diesel


8V71 / 8V92 / 12V149
Reference Number 5109863
Part Number 715015-000
O.D./Inches 5.5
Wt./Lbs. 9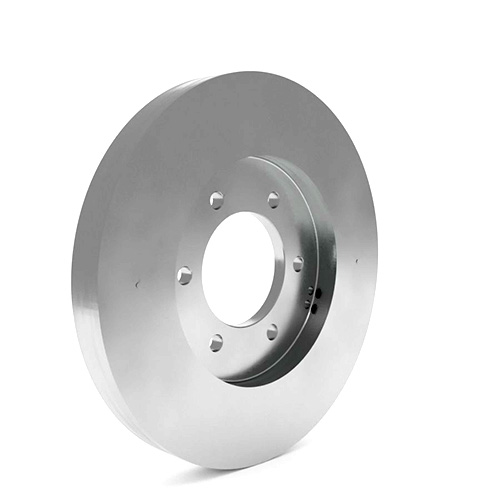 CoopeR
Reference Number 08-486-02-AD
Part Number 706985-001
O.D./Inches 24
Wt./Lbs. 220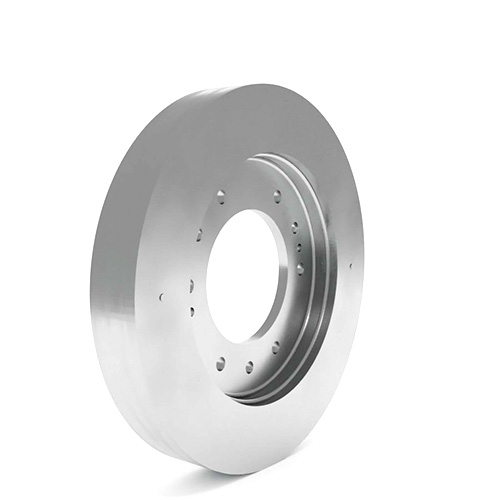 Cooper


16GT-825 / 6GTL
Reference Number A118-966
Part Number 710975-000
O.D./Inches 18
Wt./Lbs. 109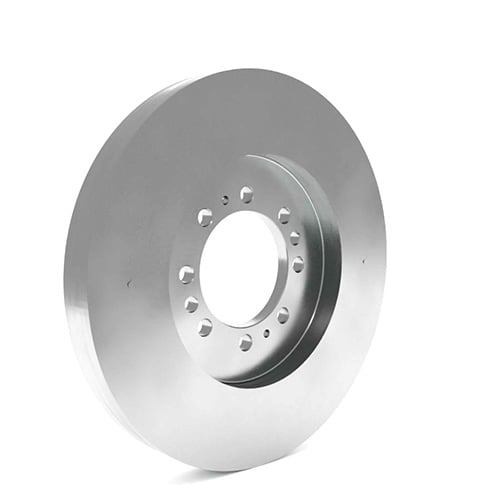 Cooper


PTLS / 12VGT-825 / AJAX DPC-800
Reference Number H14252-C / BM-11725-B
Part Number 713075-000
O.D./Inches 24
Wt./Lbs. 220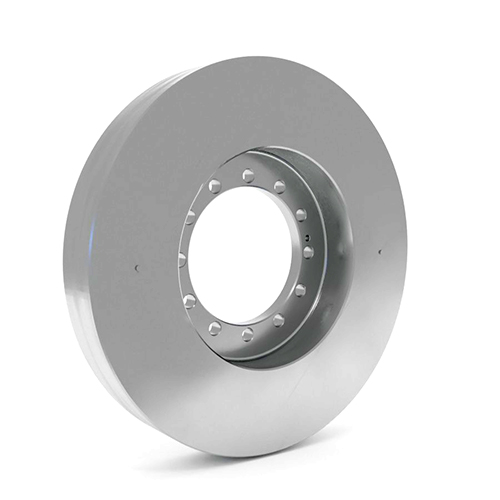 Waukesha


F18
Reference Number 01E101725D / 99H11234OD
Part Number 1401304
O.D./Inches 14
Wt./Lbs. 64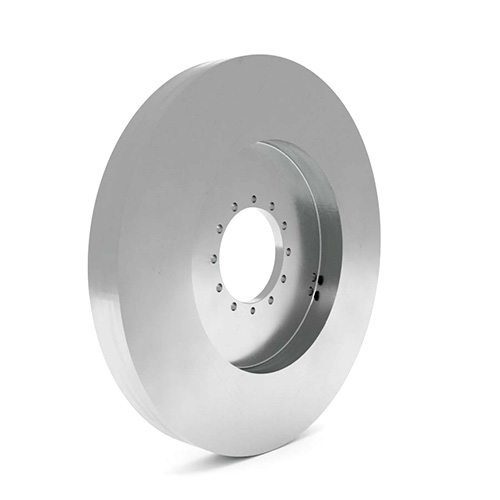 Waukesha


L6670 / L5792 / L7042 / L7040
Reference Number 153807
Part Number 709910-000
O.D./Inches 24
Wt./Lbs. 220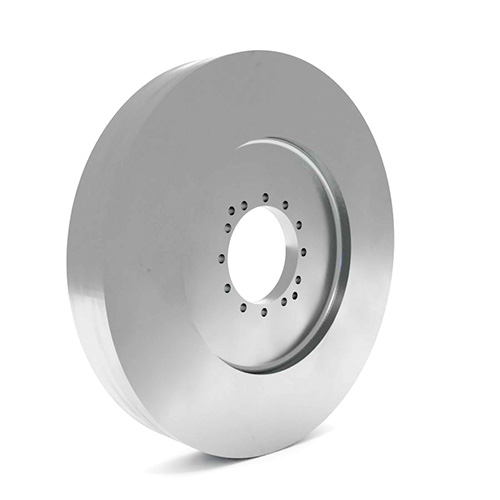 Waukesha


L6670 / L5792 / P9390 / L7044
Reference Number 199331
Part Number 711570-000
O.D./Inches 24
Wt./Lbs. 311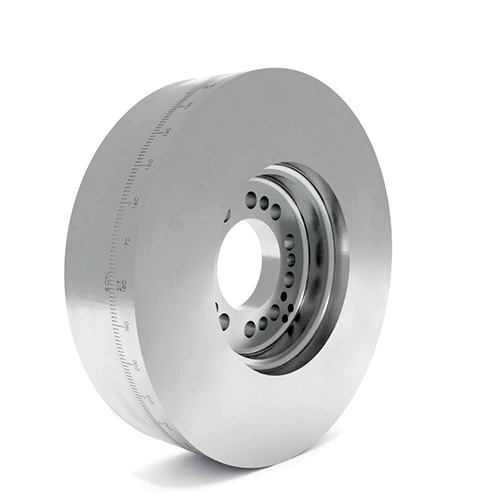 Mitsubishi

Reference Number 652-227-D02
Part Number 713368-000
O.D./Inches 20
Wt./Lbs. 344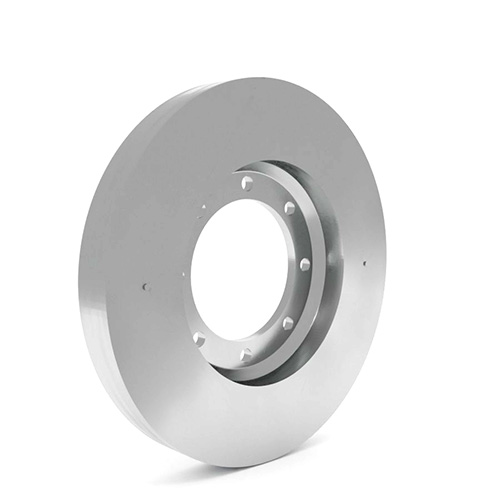 Mitsubishi


12 Liter
Reference Number 62NTC-SL-01
Part Number 718000-060
O.D./Inches 12.3
Wt./Lbs. 32