Off-Highway / Machinery
Construction and mining equipment, plus agricultural machinery benefit from the reliability of Vibratech TVD crankshaft, camshaft, and driveline dampers.
Diesel engines and drivetrains found in today's off-highway construction and mining equipment are engineering marvels. High torque loads and brutal horsepower require quality, long lasting torsional vibration control on the crankshaft, camshafts and driveshafts to ensure maximum equipment productivity at punishing durability levels. Vibratech TVD (formally Houdialle) invented the viscous damper in 1946 for this very reason. We've been redefining the technology and providing solutions ever since.
Vibratech TVD can partner with OEM Off-Highway engineers to develop torsional vibration solutions for new builds to meet the increasing productivity, efficiency and regulatory demands of the 21st century. Through the use of sophisticated torsional vibration analysis, finite element analysis and Solid Works 3D modeling Vibratech TVD will work closely with you to reach project goals. From design to reality, rapid prototyping is utilized to reduce lead times and material costs. Once approved for production, Vibratech TVD provides ISO 9001:2015 quality systems certified, military level advanced precision manufacturing and delivery.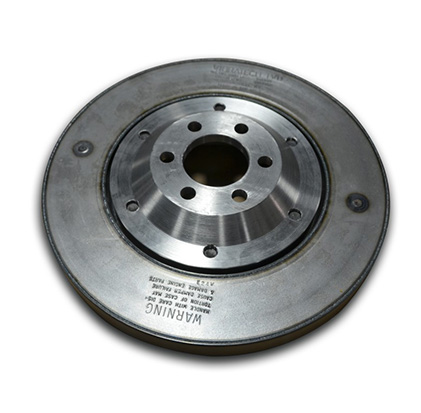 CONSTRUCTION EQUIPMENT OEM
Challenge: Customer experiencing accessory PTO driveshaft failures. Requested a cost-effective, highly durable vibration damper.

Our Solution: Conducted torsional vibration simulation from data provided. Recommended a current production damper that would provide necessary vibration control. Designed and manufactured an adaptor hub for fitment within PTO drive envelope. Successful validation testing lead to purchase order.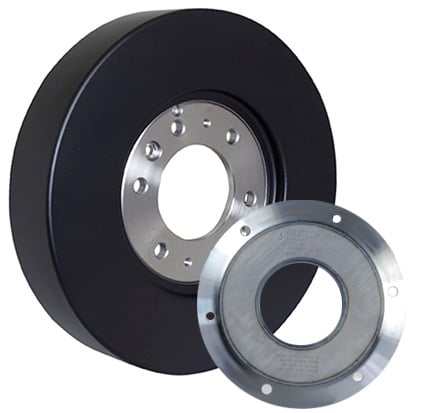 FARM EQUIPMENT OEM
Challenge: Customer experiencing elastomer style damper failures and high torsional loads on the crankshaft and excessive noise on the camshaft.

Our Solution: Design crankshaft & camshaft damper per customer requirements. Torsional, noise and thermal levels back within customer spec, become tier 1 supplier.
OFF-HIGHWAY / MACHINERY DAMPERS (CATALOG)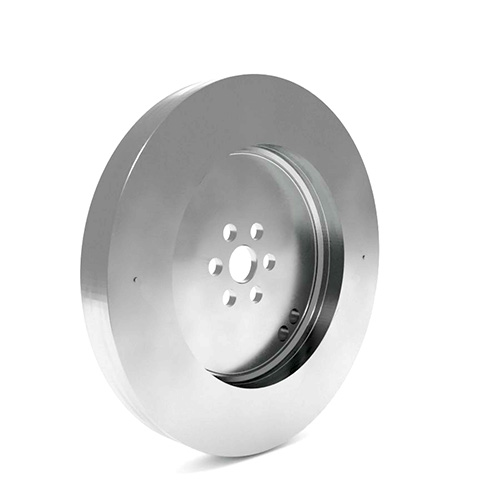 Cummins


N14
Reference Number 3101655
Part Number 718018-300
O.D./Inches 13.5
Wt./Lbs. 40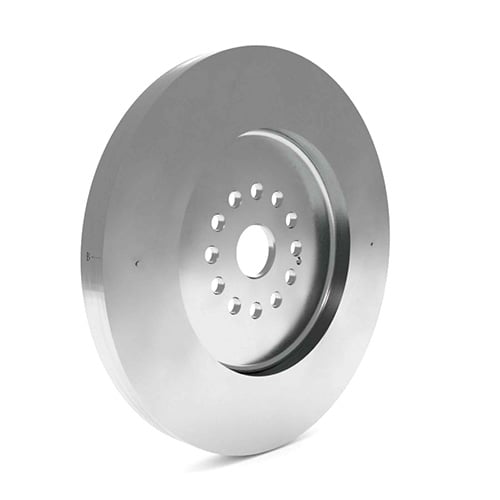 Cummins


ISX / Signature 600 / X15
Reference Number 4101884 / 4026799 / 3680504
Part Number 718041-600
O.D./Inches 14.8
Wt./Lbs. 41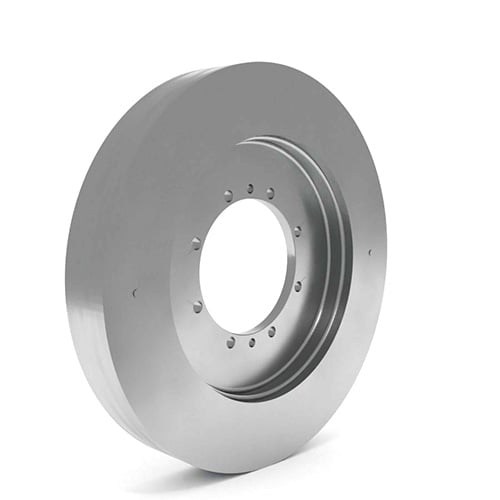 Detroit Diesel


16V149
Reference Number 5107312
Part Number 708915-000
O.D./Inches 18
Wt./Lbs. 113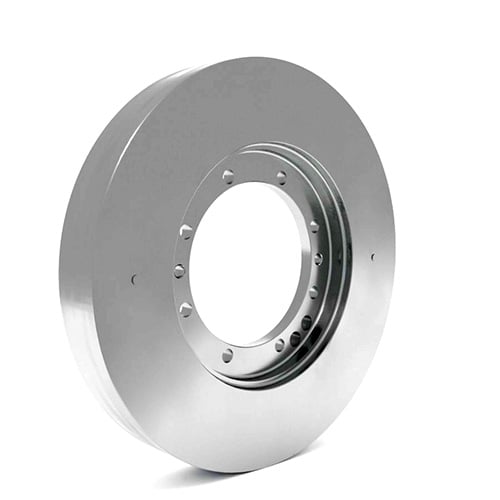 Detroit Diesel

16V92 / 16V71
Reference Number 5106222
Part Number 709815-000
O.D./Inches 15.1
Wt./Lbs. 69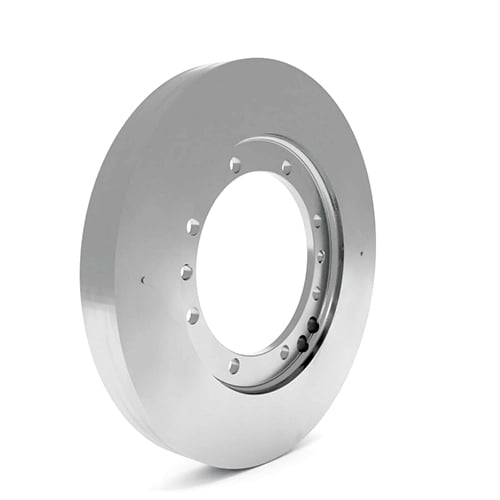 Detroit Diesel

12V71
Reference Number 8920653
Part Number 710240-001
O.D./Inches 13.5
Wt./Lbs. 37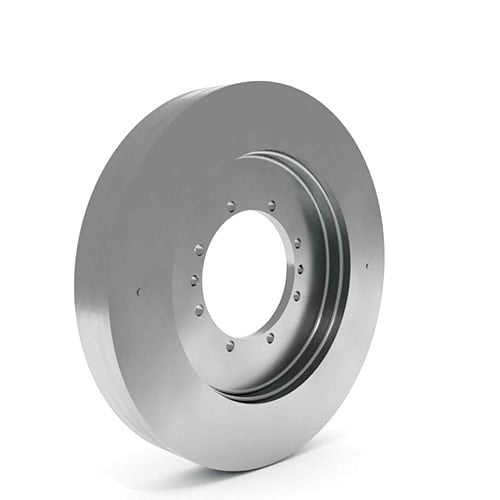 Detroit Diesel


16V92
Reference Number 8924435
Part Number 711060-000
O.D./Inches 18
Wt./Lbs. 113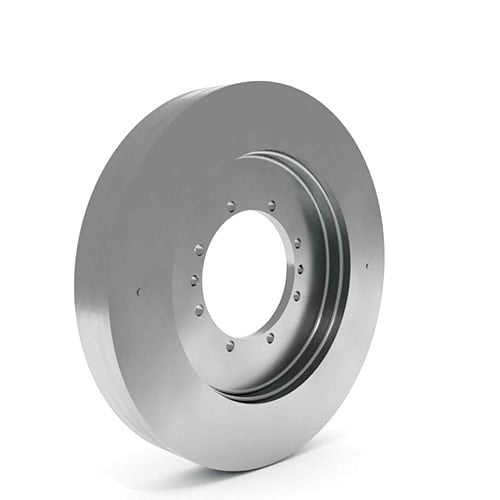 Detroit Diesel


8V92
Reference Number 8922492
Part Number 712935-060
O.D./Inches 12.3
Wt./Lbs. 32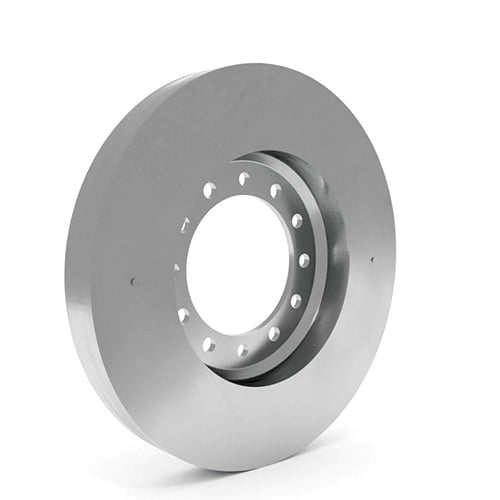 Detroit Diesel


6-71 / 12V71 / 8.2L
Reference Number 8925437 / 8928951
Part Number 712935-300
O.D./Inches 12.3
Wt./Lbs. 32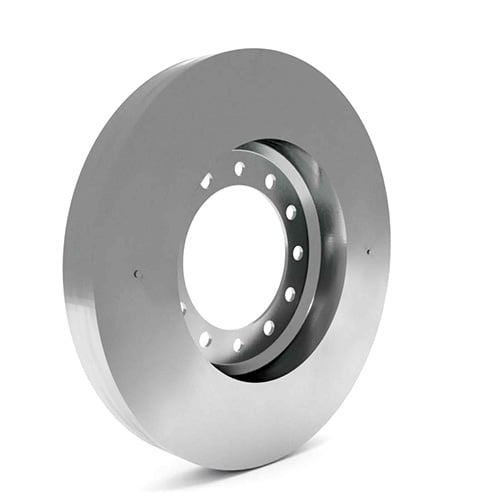 Detroit Diesel


6-71 / 12V71 / 12V149
Reference Number 8922491
Part Number 713393-000
O.D./Inches 12.3
Wt./Lbs. 31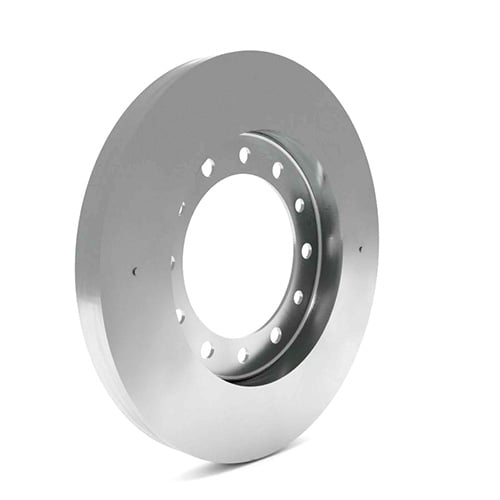 Detroit Diesel


4 CYL. 71
Reference Number 5177763
Part Number 713398-000
O.D./Inches 10.8
Wt./Lbs. 15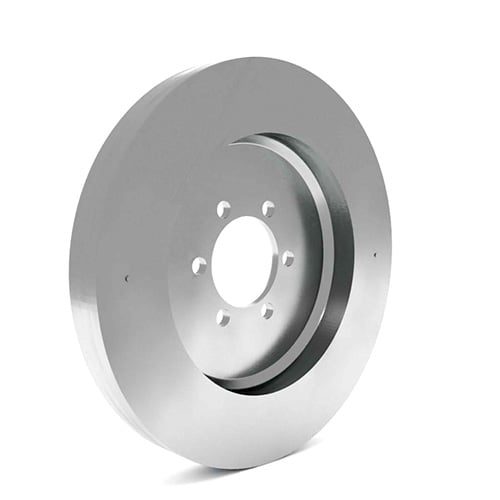 Detroit Diesel


11.1 / 12.7 L SERIES 60
Reference Number 23525990 / 8929502
Part Number 716852-000
O.D./Inches 13.5
Wt./Lbs. 39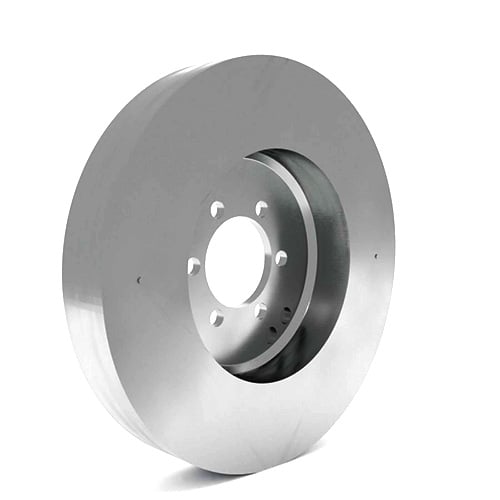 Detroit Diesel


14 L SERIES 60
Reference Number 23531040 / 23522891
Part Number 717406-000
O.D./Inches 13.5
Wt./Lbs. 56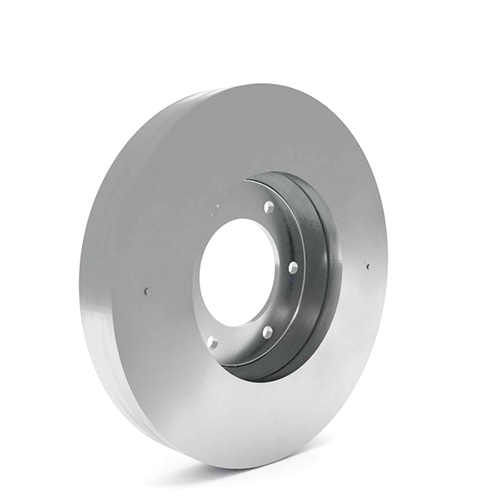 International


DT 466 / DT 466E
Reference Number 1808800C1
Part Number 711705-002
O.D./Inches 10.9
Wt./Lbs. 28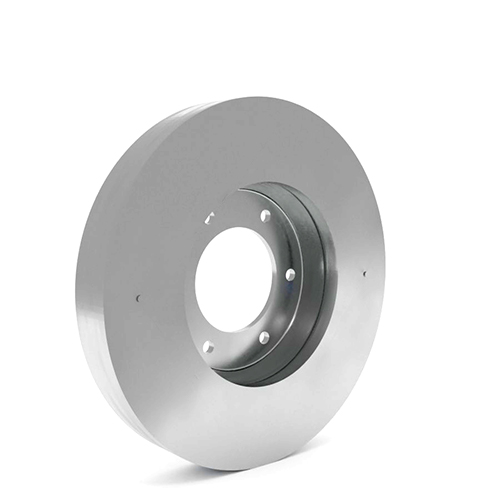 International


D 466
Reference Number 677781C91
Part Number 712110-002
O.D./Inches 10.9
Wt./Lbs. 28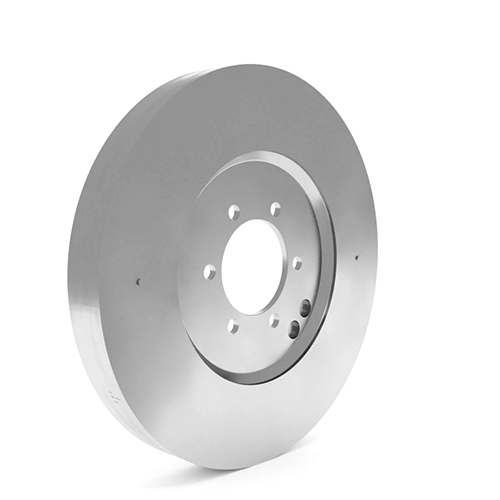 Mack


EG6-235
Reference Number 404GB469
Part Number 713384-000
O.D./Inches 12.3
Wt./Lbs. 33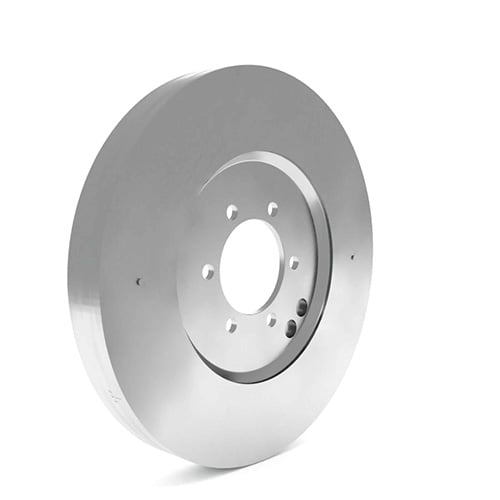 Mack


ENDT676
Reference Number 404GB470
Part Number 713387-000
O.D./Inches 12.3
Wt./Lbs. 33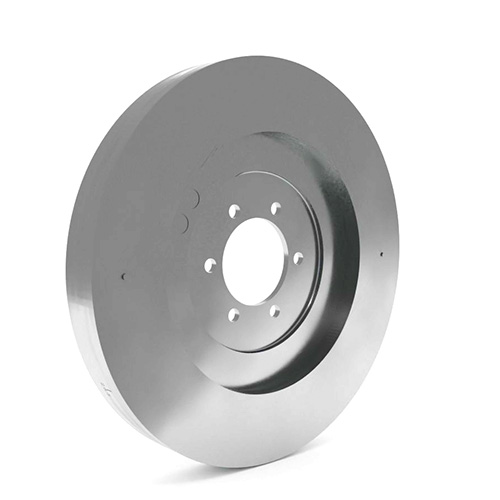 Mack


E7
Reference Number 404GB490
Part Number 712530-000
O.D./Inches 13.5
Wt./Lbs. 40