Marine
High performance watercraft and work boats alike benefit from the durability of a Vibratech TVD crankshaft damper in low-airflow conditions.
International trade depends on tug boats to dock container ships in port. These powerful work boats require diesel engines operating under heavy loads for extensive amounts of time. To extend engine life and minimize downtime, viscous damper replacement is part of the preventative maintenance schedule implemented by boat owners and fleet managers. Vibratech TVD partners with marine service providers to supply replacement viscous damper for popular Caterpillar, Cummins, and Detroit Diesel marine engines.
We also develop dampers for high performance, low airflow pleasure craft and race boats.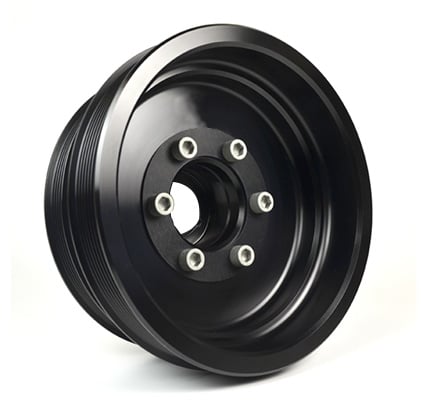 OEM marine Engine Mfg.
Challenge: Customer failing elastomer dampers in low-airflow inboard, marine performance engine.

Our Solution: Work in collaboration to design and develop a new, durable crankshaft viscous damper. Integrated an aluminum accessory drive pulley to double as a heat sink to the viscous damper. Exceeded OEM Marine Engine durability testing. Resulted in OEM production contract.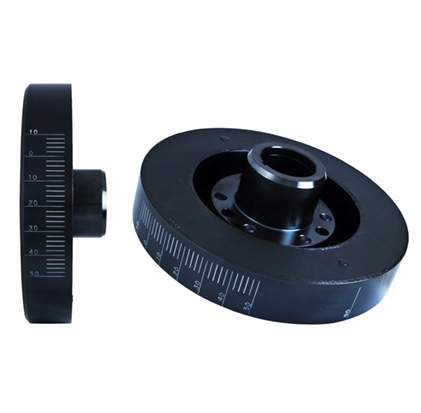 OEM marine Engine Mfg.
Challenge: COEM Marine boat/engine customer requires new damper for a high performance boat application. High temperature engine bay and high RPM application.

Our Solution: Design performance marine damper to customer specifications utilizing knowledge from our performance division (Fluidampr). Engine is currently in production.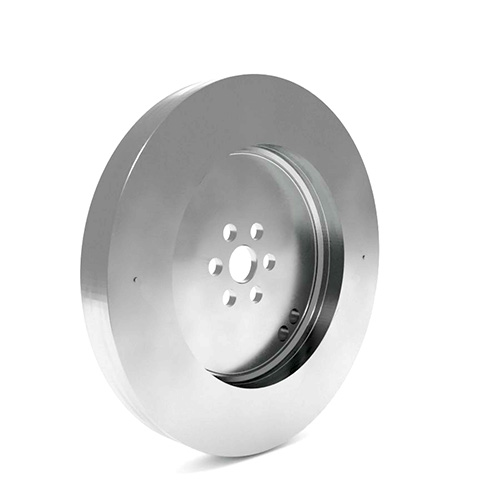 Cummins


N14
Reference Number 3101655
Part Number 718018-300
O.D./Inches 13.5
Wt./Lbs. 40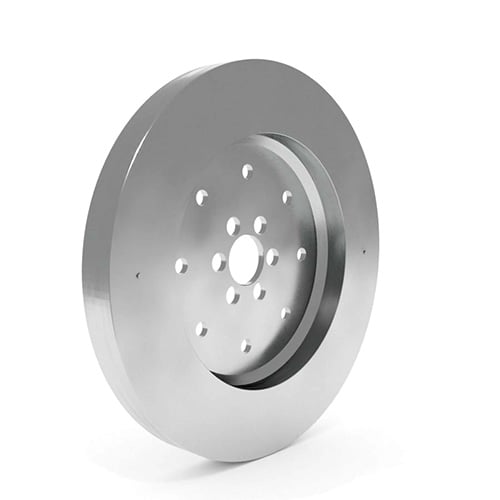 Caterpillar

C10 / C12 / C13
Reference Number 167-8125
Part Number 1341604
O.D./Inches 13.5
Wt./Lbs. 34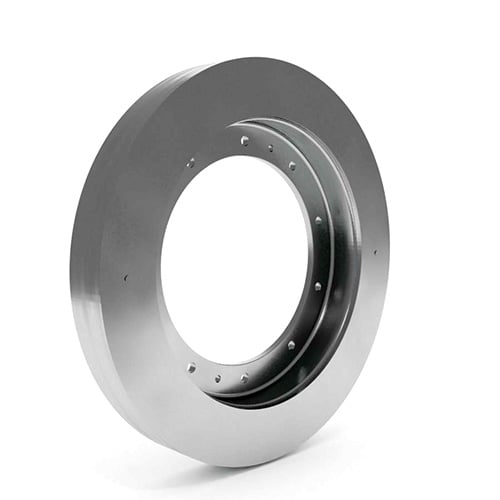 Caterpillar

3500 Series
Reference Number 1933288
Part Number 718019-600
O.D./Inches 21
Wt./Lbs. 113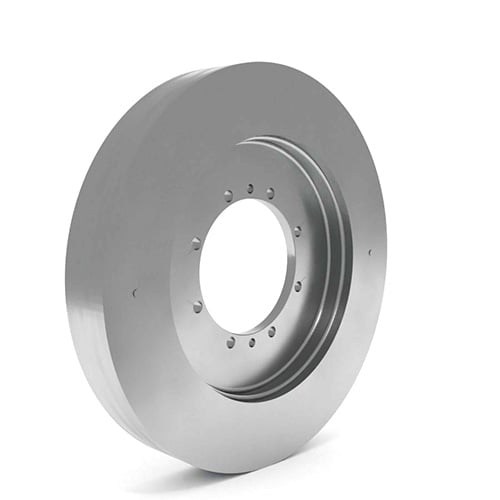 Detroit Diesel


16V149
Reference Number 5107312
Part Number 708915-000
O.D./Inches 18
Wt./Lbs. 113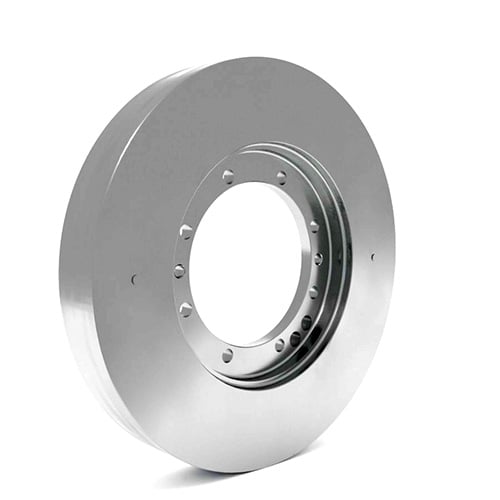 Detroit Diesel

16v92 / 16V71
Reference Number 5106222
Part Number 709815-000
O.D./Inches 15.1
Wt./Lbs. 69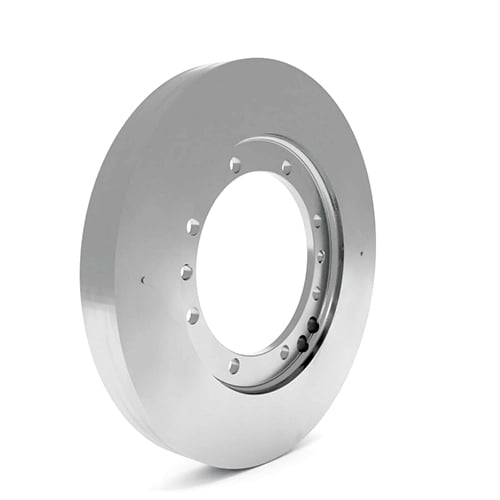 Detroit Diesel

12V71
Reference Number 8920653
Part Number 710240-001
O.D./Inches 13.5
Wt./Lbs. 37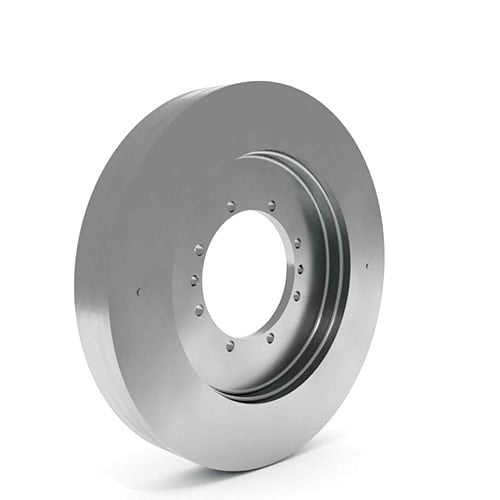 Detroit Diesel


16V92
Reference Number 8924435
Part Number 711060-000
O.D./Inches 18
Wt./Lbs. 113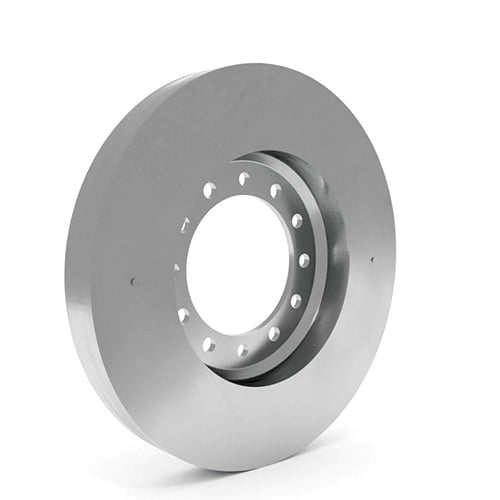 Detroit Diesel


6-71 / 12V71 / 8.2L
Reference Number 8925437 / 8928951
Part Number 712935-300
O.D./Inches 12.3
Wt./Lbs. 32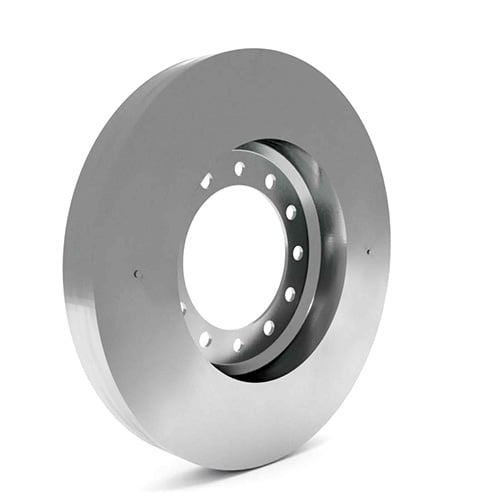 Detroit Diesel


6-71 / 12V71 / 12V149
Reference Number 8922491
Part Number 713393-000
O.D./Inches 12.3
Wt./Lbs. 31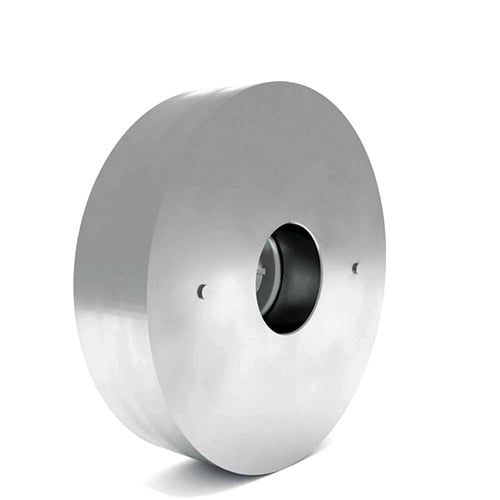 Detroit Diesel


8V71 / 8V92 / 12V149
Reference Number 5109863
Part Number 715015-000
O.D./Inches 5.5
Wt./Lbs. 9